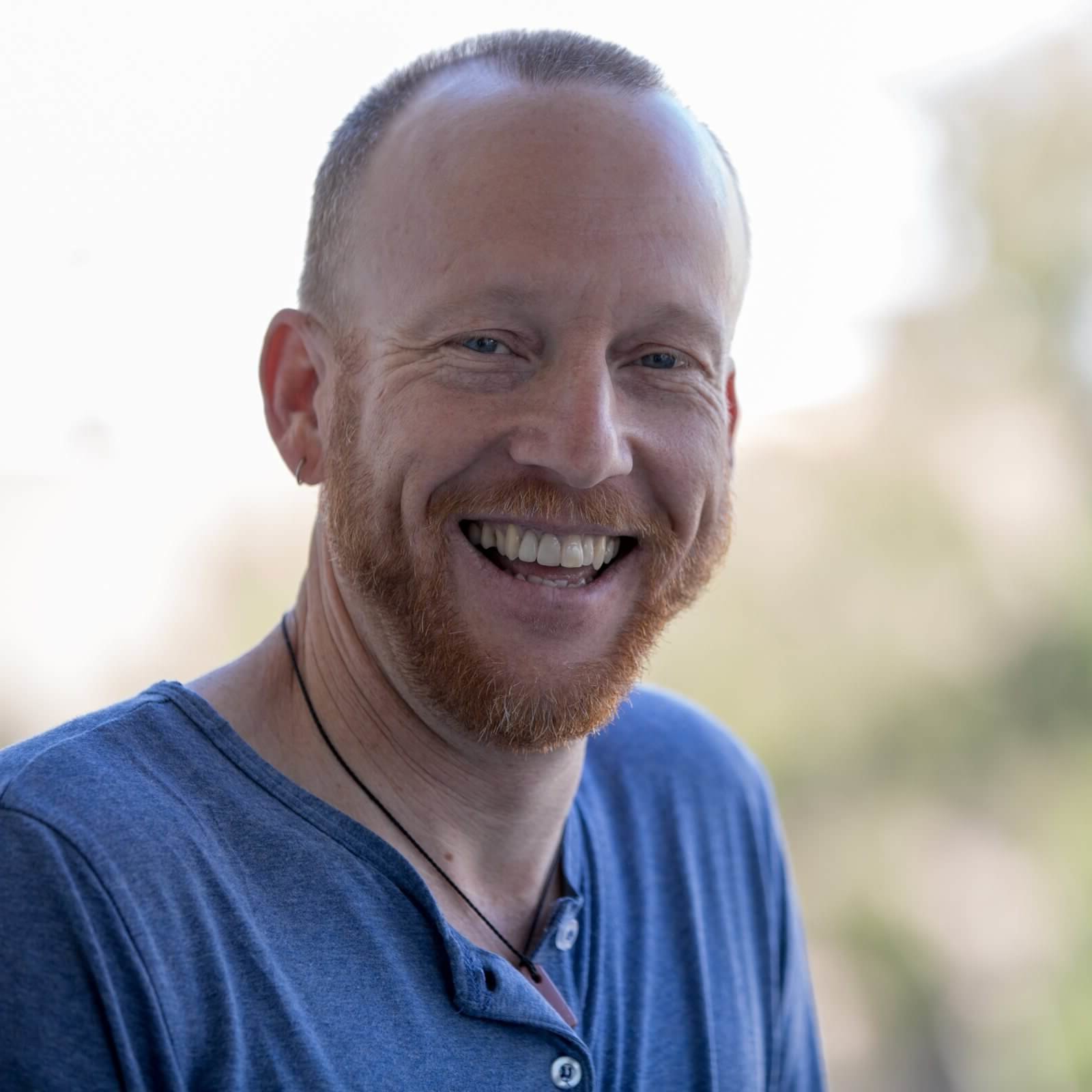 SE Student & Practitioner Consultations with Twig
I'd love to talk SE with you.

If I can help you understand your SE work with clients better or assist you in fulfilling your SEP requirements let's work together. Easy scheduling happens below…
I'll be available for individual SE Consultations for SE Students and Practitioners through the end of December, 2021.
These consultations are approved for all levels of the SE training.
Unfortunately, I am unavailable for personal session work at this time.
I have a variable price offering during these times: $125/hr is my classic full consultation fee and if you are financially secure I ask you to pay that as normal. There is also a $100, $80 and $50 option for when that's best. You can select a price that works for you during registration below – no questions asked or explanations needed.
I am wishing you well along the way.
This online scheduler will show my availability and give you time translations.
You may also be interested in one of these well organized online guides for SEP's.
Most of Twig's "away from my home" events are now based on invitation to your local community.