Regularly Offered Individual and Group SE Case Consultations and a few SE Session Offerings with Twig
I'm dedicated to supporting helping professionals incorporating SE in their work and strive to make myself as accessible as I can for aspiring SEP's.
I'd only look forward to an opportunity to meet with you and see how I can be of help.
Easy scheduling happens below with linked descriptions of my current offerings along the way.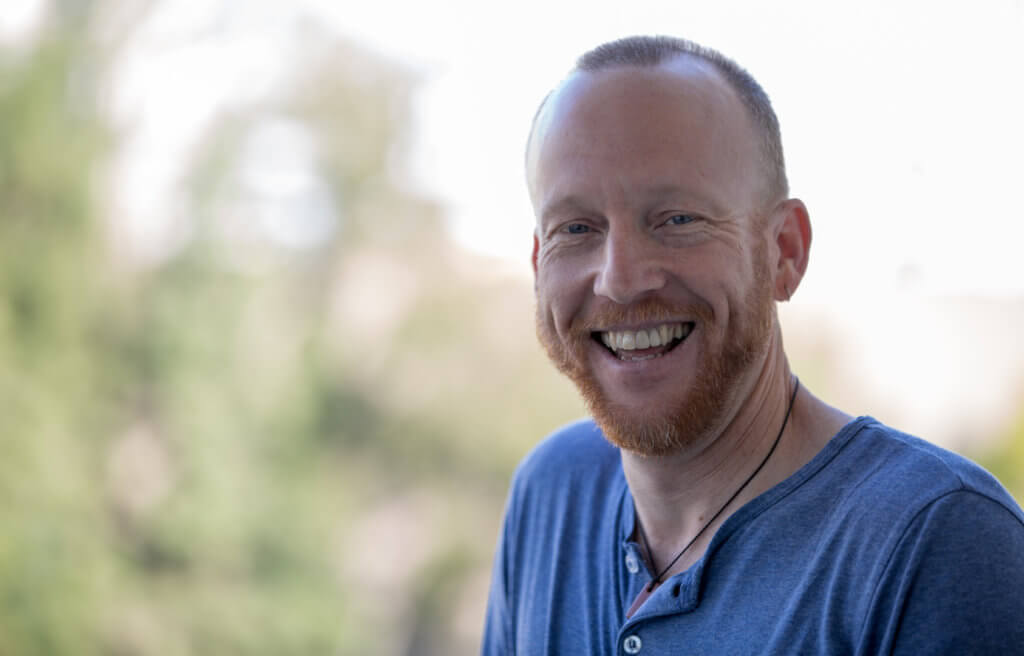 Links to More Information on Twig's Current Offerings
This online scheduler will show my availability and give you time translations. It should be easy to use, any issues…just get in touch.
You may also be interested in one of these well organized online guides for SEP's.