Yes, I DO want to hear from you…
A few things to know:
It's best to be patient when anticipating a reply.
I'll get back to you – as necessary and possible – as soon as I can.
Short clear messages will be easier for me to respond to.
My general public SE practice is currently closed. I cannot offer referrals but I can recommend you visit the SE Practitioner Registry.
Former clients should always feel free to be in touch with me.
SE Students and Practitioners: I am actively available for consultations, please visit my schedule page.
If you're writing to Invite Twig to present to your community, this is a good place to be in touch.
If you're having a technical problem with a purchased product, this is exactly the place to let me know so we can fix it.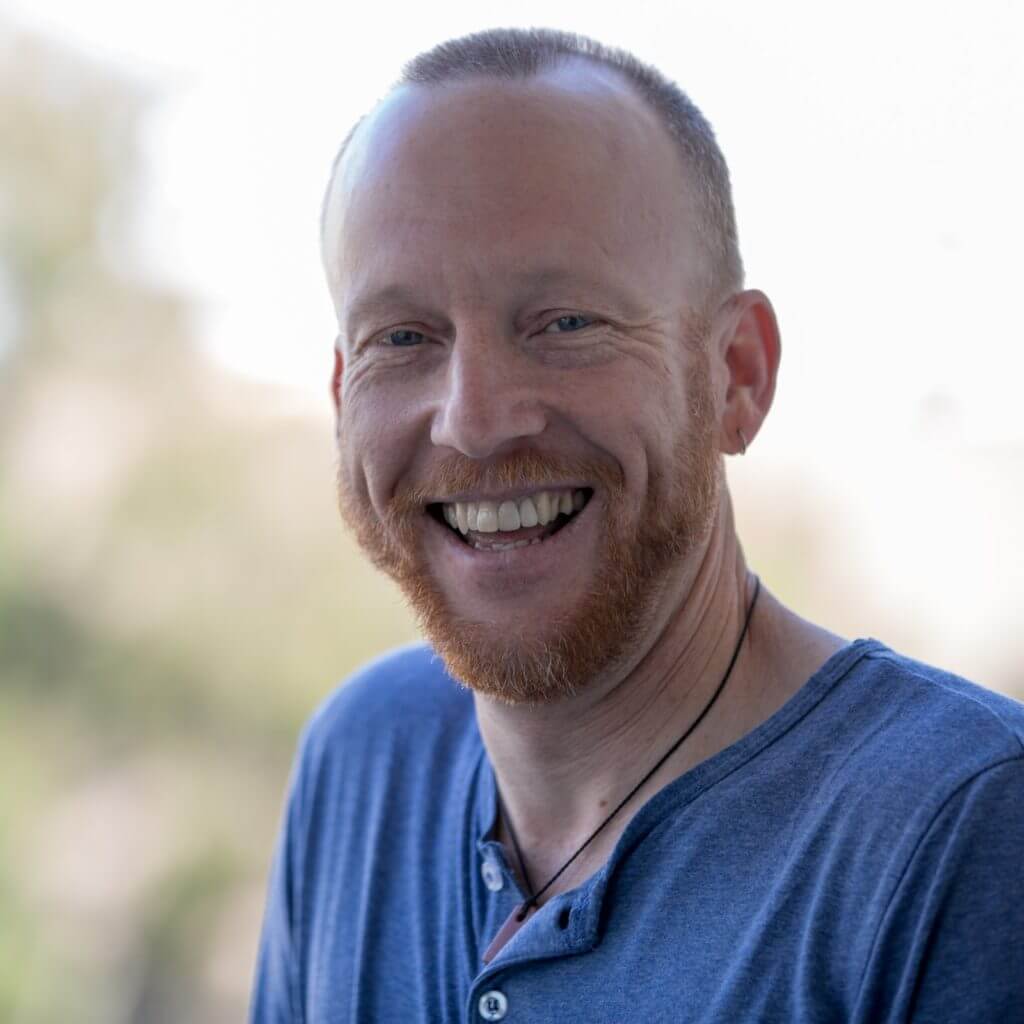 With all that said – yes, I do want to hear from you. Tell me what's up?
Here's an old school post address if you prefer:
Anthony Twig Wheeler – PO Box 115, Carlton WA, 98814, USA
Creator and Producer of SE-Reflections.com