Guidance and Accompaniment for the Aspiring SE® Practitioner
A site supporting helping care professionals exploring human psycho-biology, the new traumatology and somatic healing arts.
Created specifically for those studying Peter Levine's Somatic Experiencing® therapy modality and applying it to their work with distressed clients.
Includes frequent shout-outs to other Somatic therapy traditions, most notably Steven Hoskinson's Organic Intelligence® modality and the Polyvagal Theory by Stephen Porges.
Created by Anthony Twig Wheeler, a fully engaged SEP, Consultant, Enthusiast and Advocate.
NOTE: This is not a place to learn Somatic Experiencing® wholecloth. That can be done with the Somatic Experience Trauma Institue. This is an independent adjunctive support site for SE Students and Practitioners.
Lots of Helpful Free Material
A Few Special Things with a Fee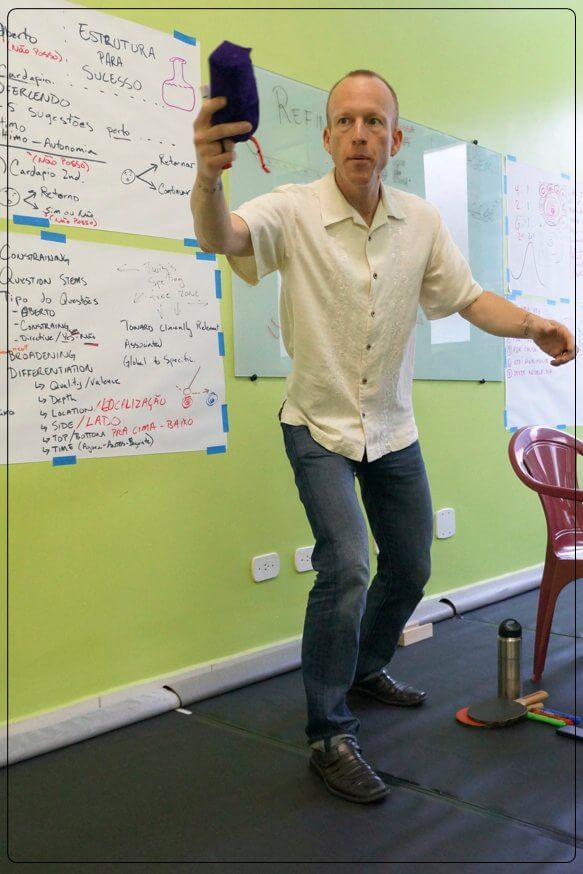 "I listen to Twig's SE Reflections podcast while driving to the office."
- Susan Vose, Arizona based SEP
"I've listened to most episodes 2 or 3 times."
– Michelle Eldridge, Wisconsin based SEP
"I'll always remember the summer I spent listening to Twig's SE Reflections recordings."
– Andrezj, Poland based SEP
Twig's SE Reflections Podcast Free Audio Recordings for SE Students and Practitioners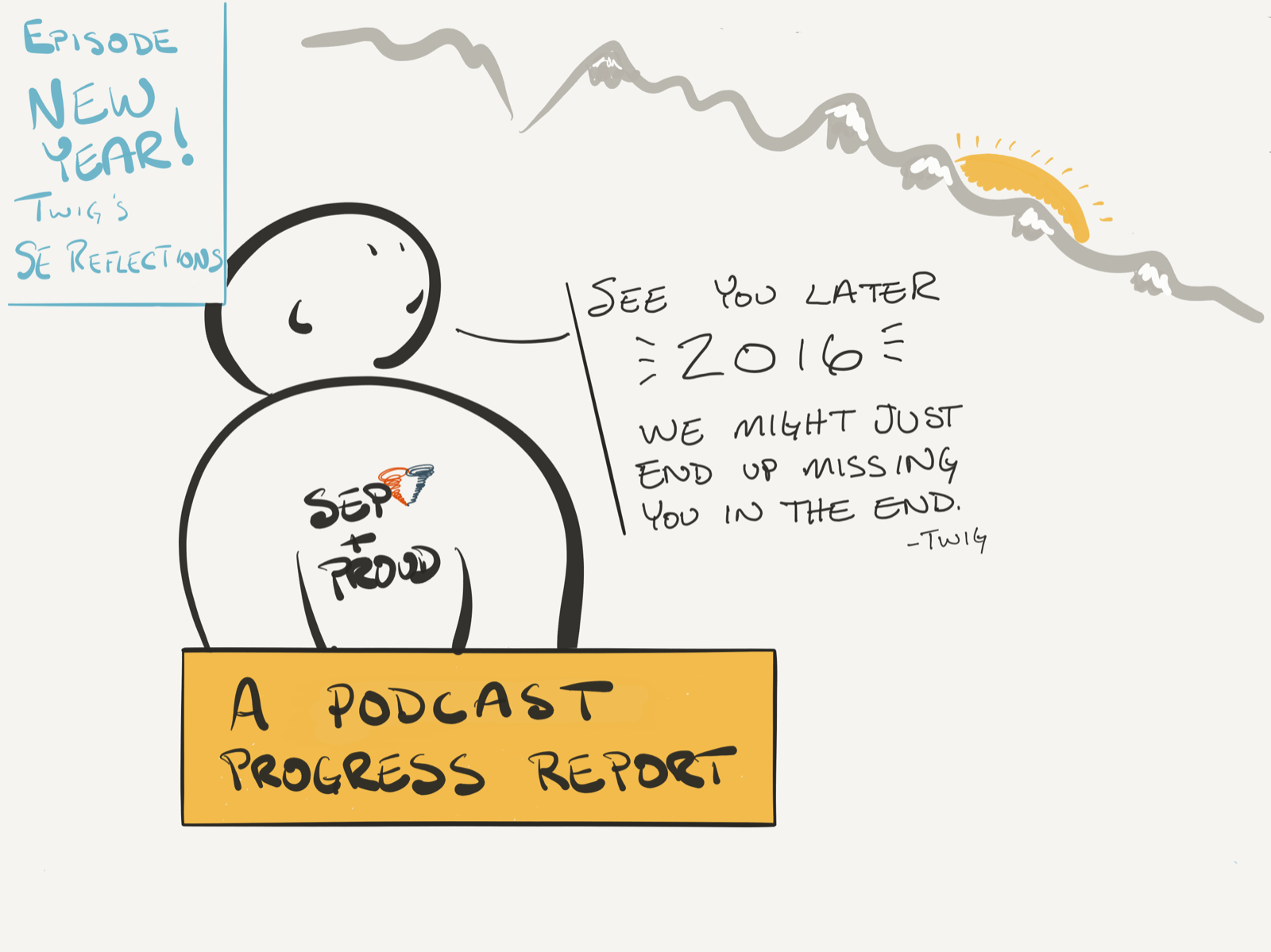 Before the "silence goes on too long" let me share a little New Year update from Twig's SE Reflections podcast project. This will probably be most interesting to regular listeners: it's mostly a progress report and a bit of cheerleading. A few final content heavy...
Are You A First Time Visitor?
Orientation and Disclaimers
Use, Copyright and Creative Commons Details
Related Projects by Anthony Twig Wheeler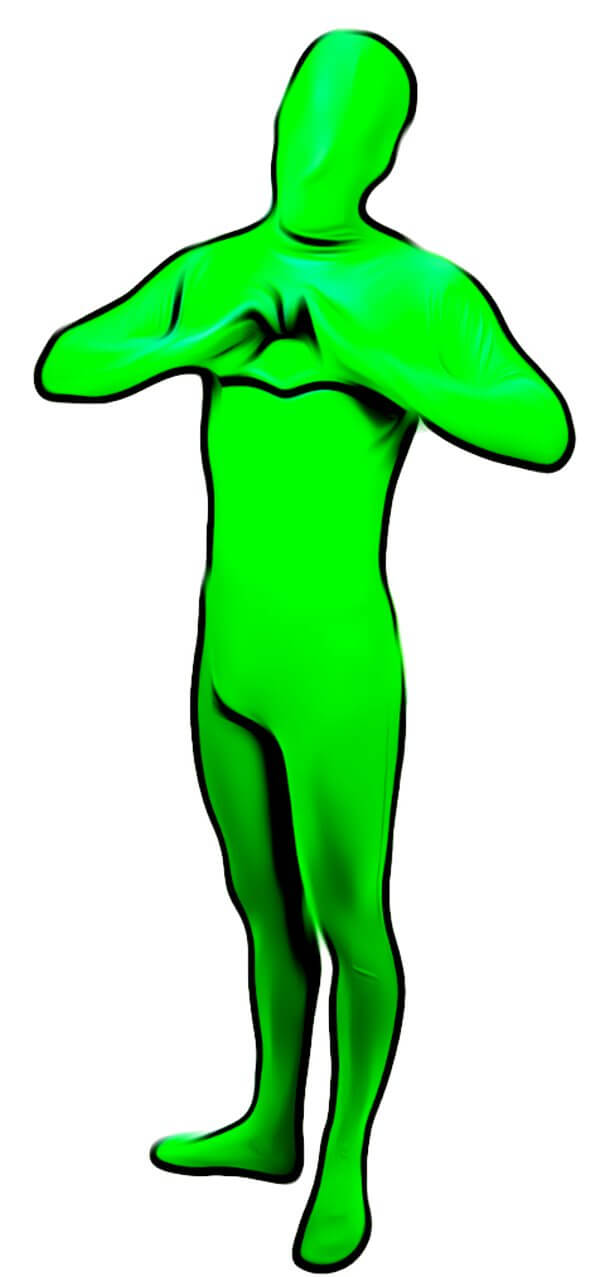 Polyvagal Theory Simplified
A curated site of the best of the web in explaining the Polyvagal Theory by Stephen Porges with extensive original content from Twig.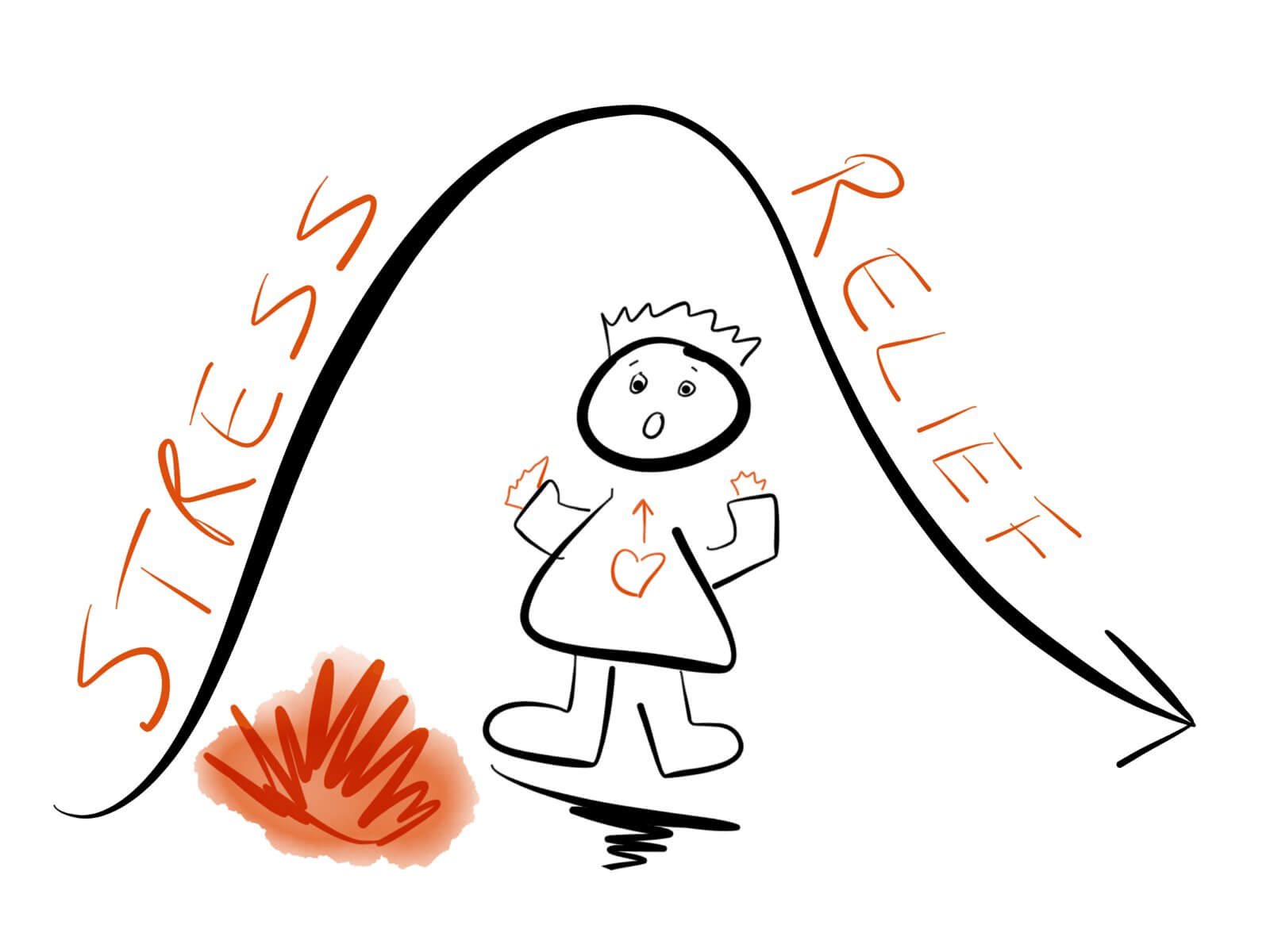 A growing collection of Public Service Announcements from Twig to help minimize stress and trauma in troubled times.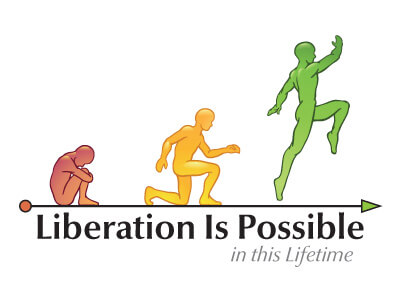 Twig's Storytelling and Cultural Animation site advocating for a reunion with human nature and biodiversity in the age of fragmentation.