You can help keep things moving forward and encourage Twig by sending him some money.
Your support matters.
"I don't help people so I can make more money. I make money so I can help more people." – Twig adapted from Disney
If you sometimes think: "I'd like to send Twig some financial support…" you've found a way to do that.
Other options would be to join in a paid online course for SE Practitioners like my Where to Start or Guide to the SE Language programs.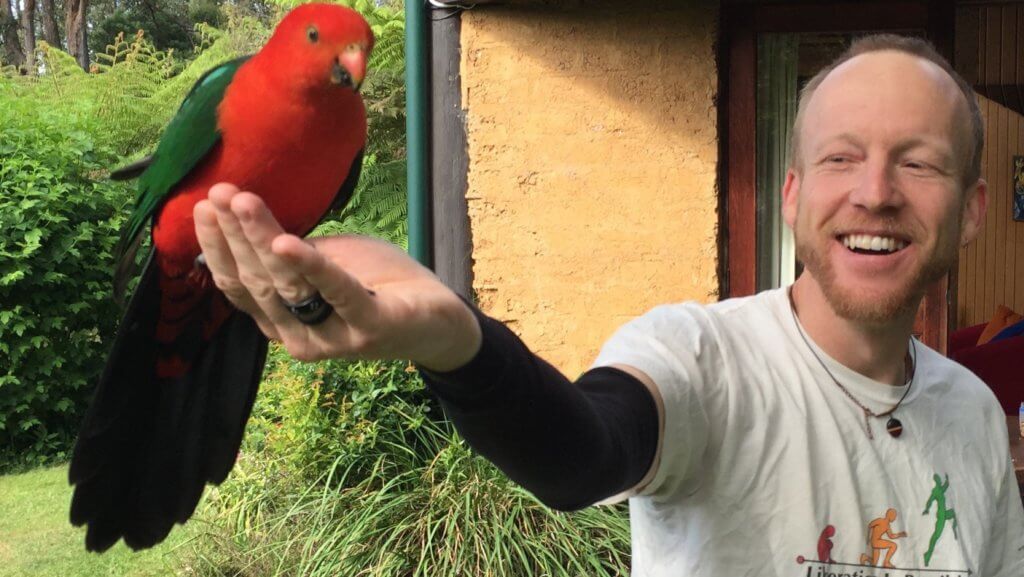 For sure, any money you can send my way to help me keep the lights on, the tea brewing, pay for medical insurance and generally help keep things moving forward is greatly appreciated and makes a difference in what free Creative Commons licensed materials I can create for SE-reflections.com.
Thank You.